RFID Protective Wallet
The stylish new wallet that protects against fraud and identity theft! 

Our credit card holder with a money clip has RFID blocking and anti scanning technology. This is a simple way to protect yourself while having a convenient new trendy wallet and money clip. 
What is RFID theft?
RFID theft (often referred to as skimming) is when someone uses a scanner to read and duplicate the personal information from someone's RFID enabled gear without their knowledge. While extremely rare "in the wild", security researchers have demonstrated successful "attacks" (ways of stealing information from some RFID enabled devices) and illegal use of these attacks could result in things like credit card fraud, or identity theft.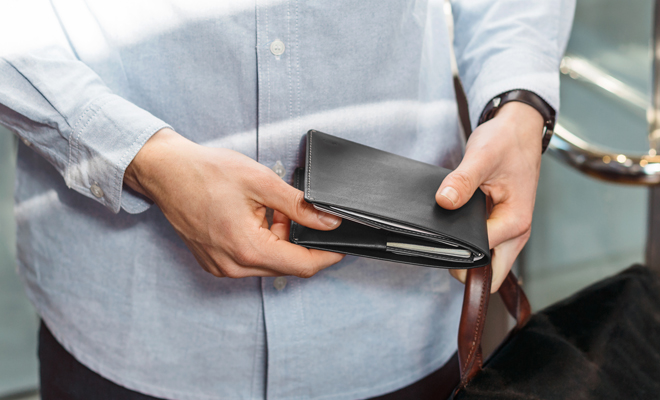 RFID Technology to help prevent credit card fraud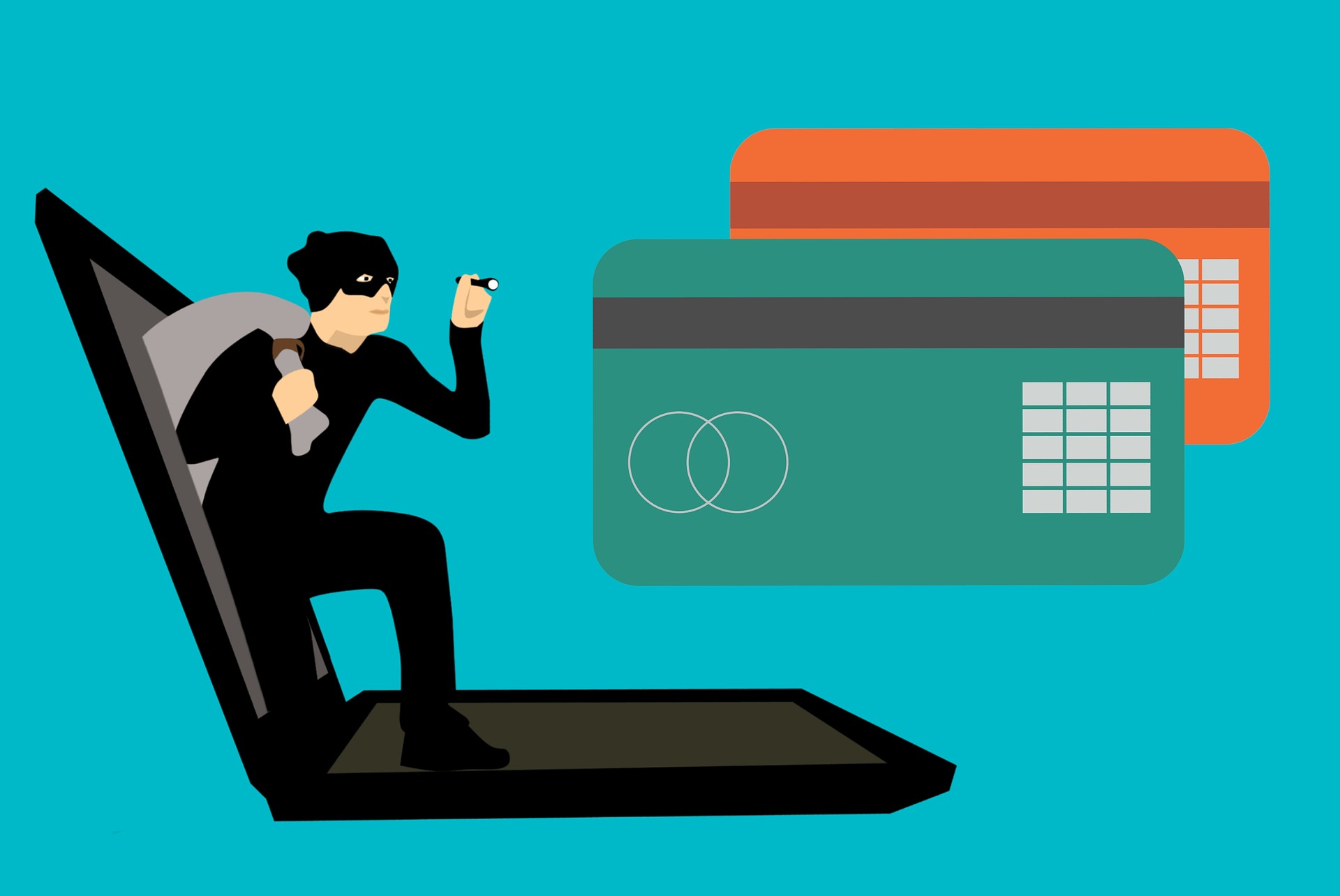 Scanning Protection to protect your valuable information